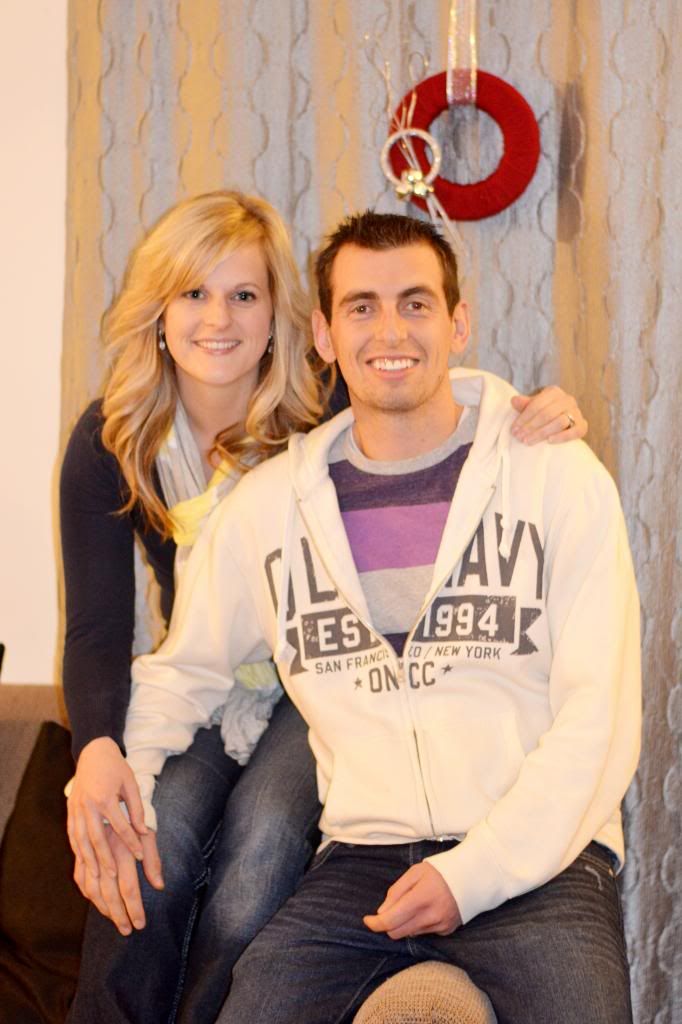 It certainly has been a season to be thankful! We headed up to Milwaukee on Thanksgiving Eve to spend the night with Mike and Robyn and the kiddos. After games and lots of pie we went to sleep quite stuffed and satisfied. The next day Brian and Mike went and played football in the Turkey Bowl while I made cardboard box houses with the kids. I just adore these kids, I hope that we can raise a good group of kids someday like these little ones.
Goofy faces! haha
After a delicious dinner and more games we took off for home to play even more games with our friends Natalia and Bryce Rich. They recently moved into our ward and are the only other students that are childless like us so we end up hanging out with these cool cats a lot!
Ugliest face photo... and the boys just smile?!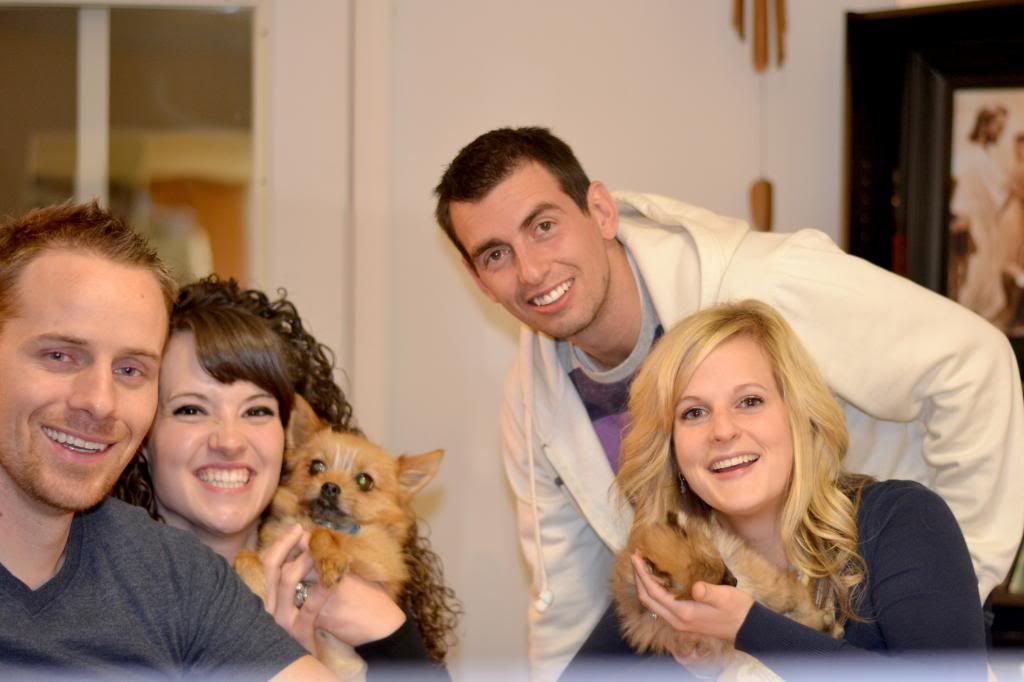 We are Thankful for....
Each other.. We find out more and more every day just how much we love marriage and love each other through the ups and the downs in life.
Our Parents.. I can't believe how much they did for us growing up and how much they still do to this day. We are forever blessed because of these wonderful people.
Our Siblings and Relatives.. We are surrounded by love and wonderful people who bless our lives just by living and breathing. I love family!
Our Friends.. Without good friends out here and in all the places we've been, I honestly don't know how we'd survive. Friends are the best family away from family.
Jesus Christ.. All this happiness is made possible through God's Plan of Happiness and Jesus Christ's atonement.
Good Health.. What could we accomplish without this? We've been very blessed.
School.. Though it is tough, boring, crazy, and exciting all at the same time, we are very grateful for education and allowing us a bright future with a lot of hard work!
Books.. What would I do with myself if I couldn't get lost in a different world and adventure every now and then?
Technology.. This seriously makes impossibly things a bit more possible.. like talking to our family in Utah or to each other when I'm at work and Brian's at school.
Laughter.. It's what gets us through all life challenges and happiness. Laughter serenades joy into our lives.
Happy Thanksgiving! There is SO much to be thankful for!