I remember the last time I was saying this.. almost 4 years ago when I couldn't believe that Brian and I had been married for 3 months. Now I am looking at this darling little human thinking the same thing.. Has it really been that long?
It is very true that babies change so quickly. Looking at the difference in Lydia's growth astounds me. She looks like a completely different baby!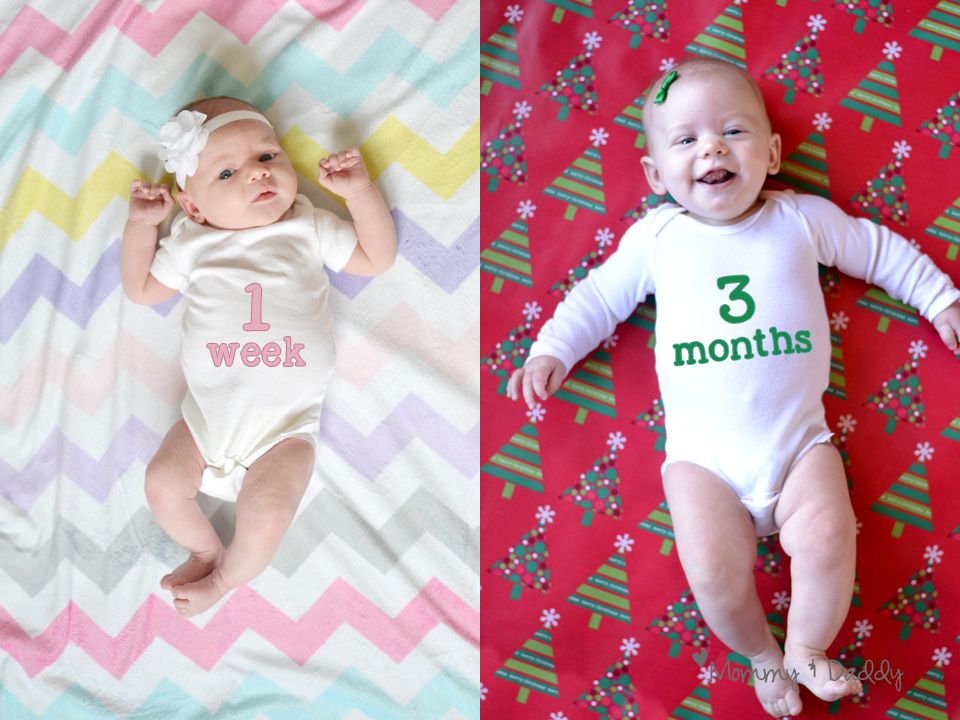 This last month has been a blast of new experiences for all of us. We've enjoyed most of it in Utah visiting our family. We have loved having our family experience this beauty's life with us.
After jumping from party to party and grandparent's homes to sibling's homes.. we have decided that Lydia is sooo social. If there is something going on, she wants to be apart of it-for as long as her little eyes can stay open.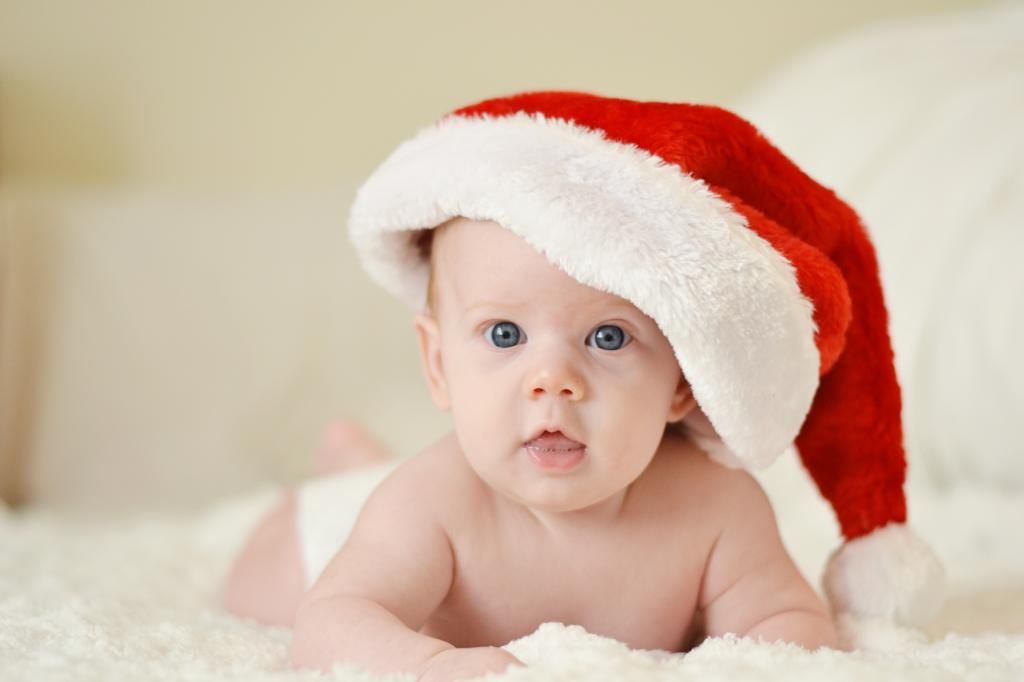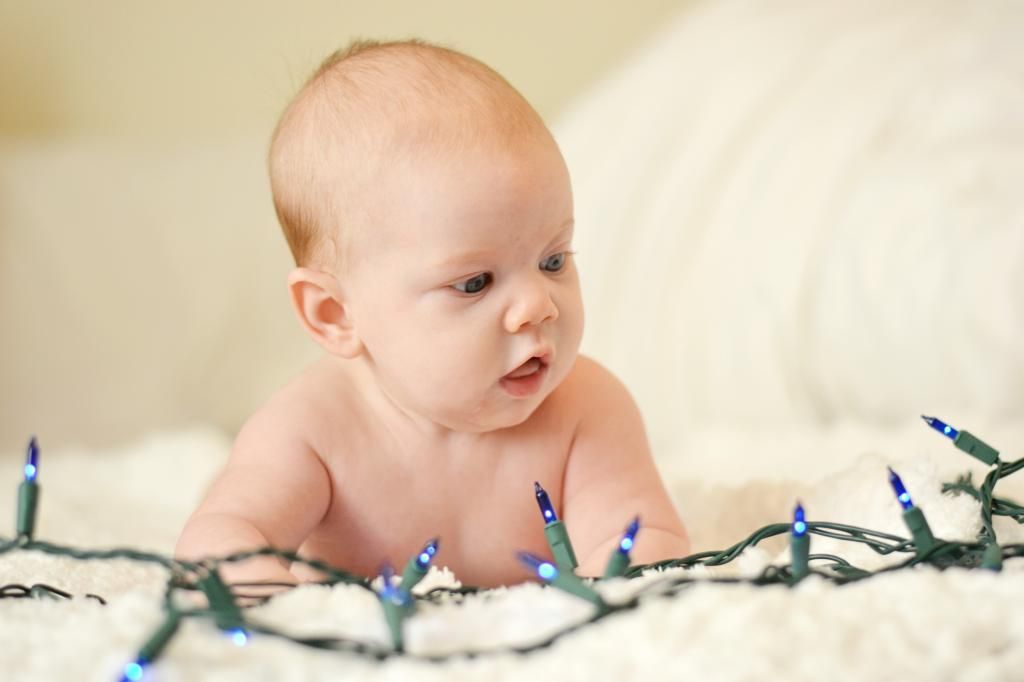 Happy 3 months my darling!