Time really does fly when you are having fun. I am having a hard time believing that Lydia is 2 months old already. She is growing SO fast! Sometimes when I go get her in the mornings I feel like I just missed 12 hours of watching her grow because she already looks different!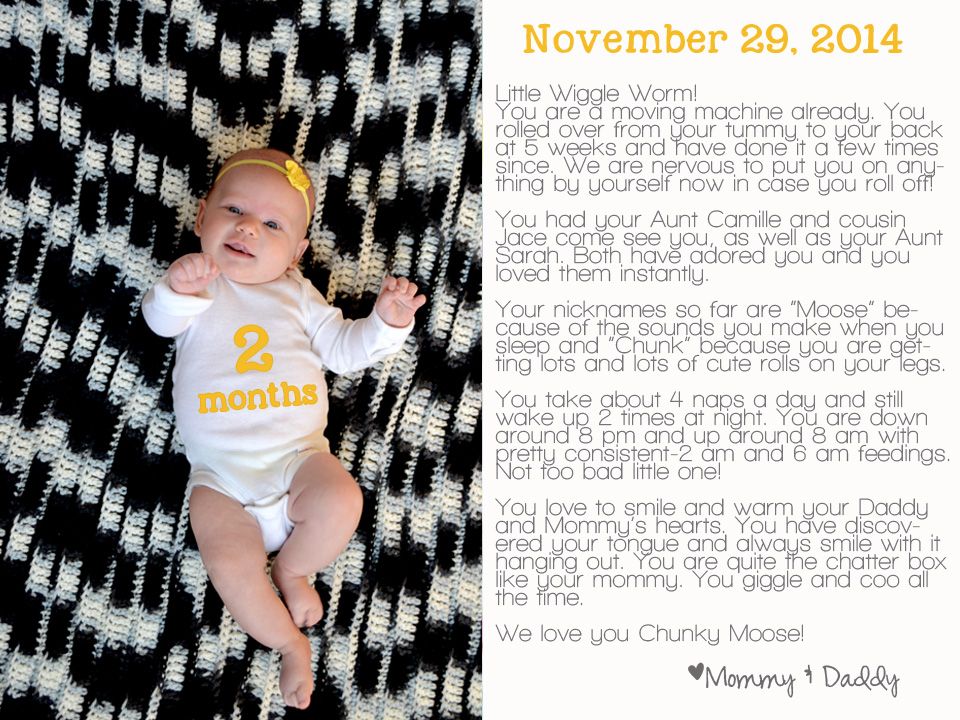 We had the chance 2 weeks ago to give Lydia her first haircut. She looked like she had a Jewish yarmulke for a while because she had lost all her hair except for the top part of the back of her head. It even made her look like a little Indian sometimes because her hair would stick straight up like feathers!
Lydia got extremely.. and I mean.. terrible.. acne a few weeks back and I am so happy to say that it has all cleared up! We were worried for a little bit that it would scar or something because I had never seen baby acne as bad as she had it. We are so happy that it is cleared!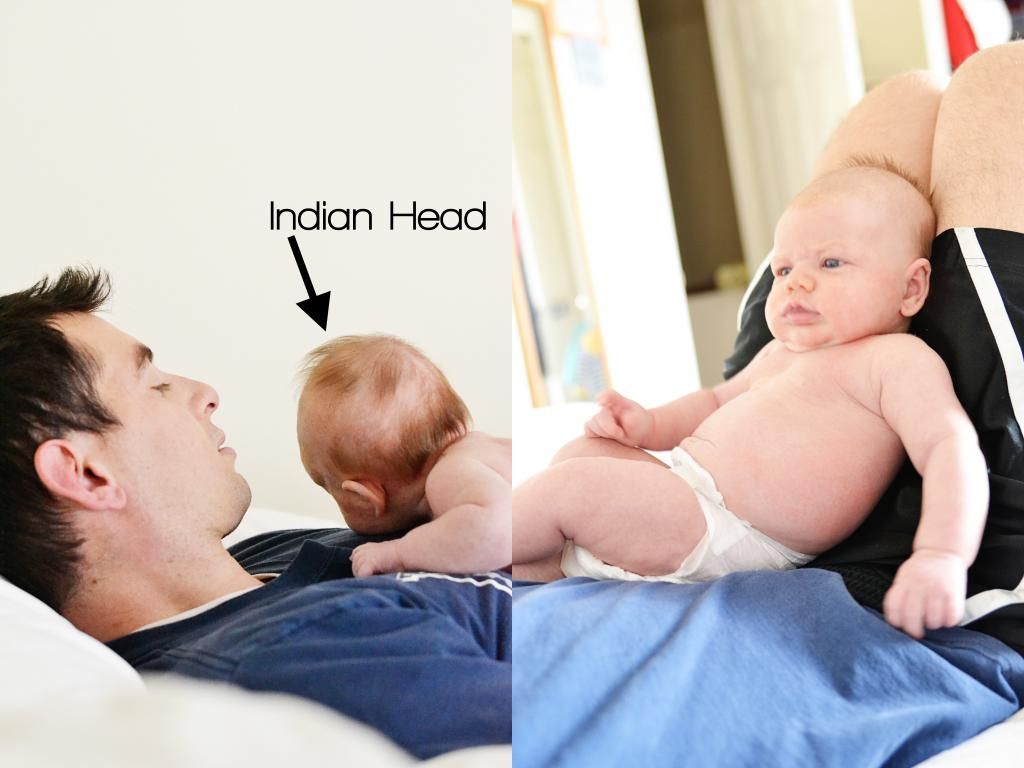 When Brian is home.. our mornings end up going something like this. Just lots of snuggling and trying to get this moose to giggle. It's our favorite!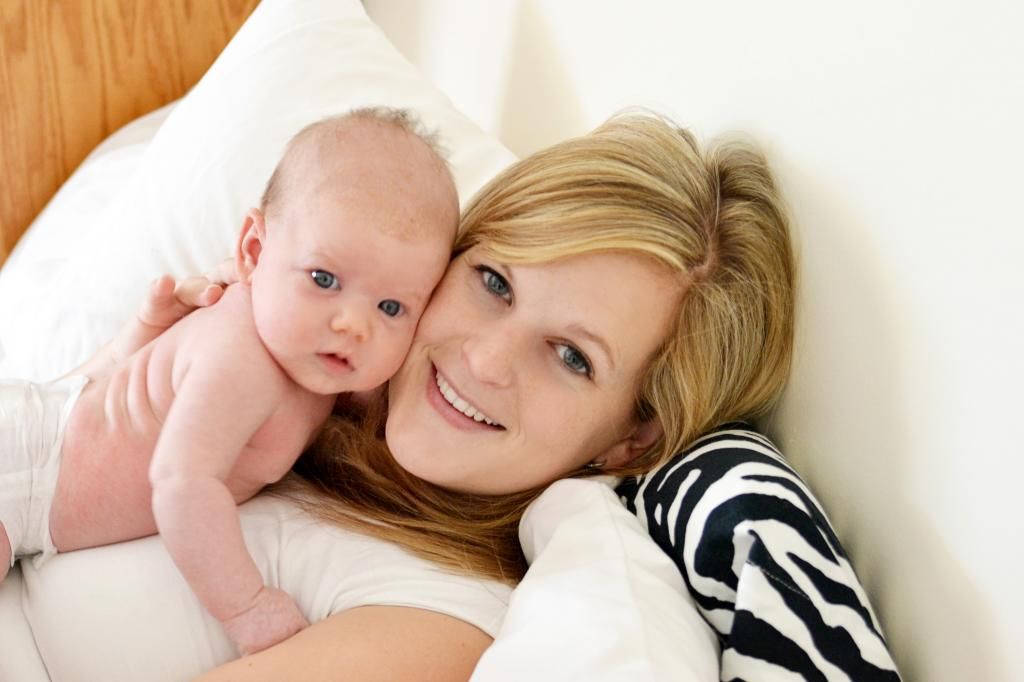 And in the evenings, when Brian gets home it is definitely more snuggles and story time. And of course, Minnie has to join in as well. Ha!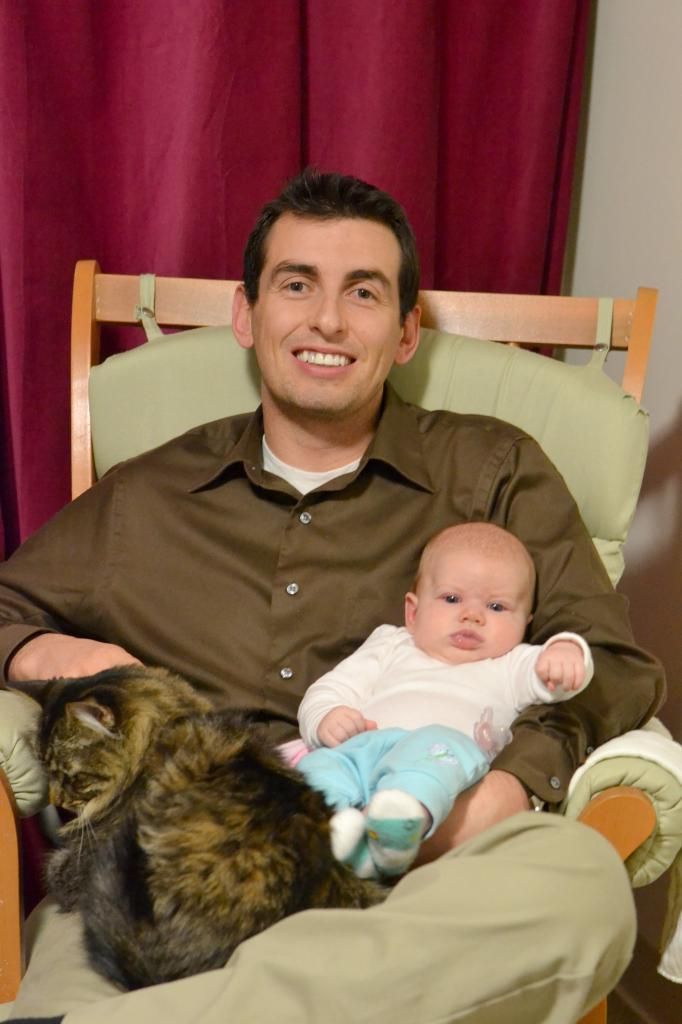 Aunt Sarah bought Lydia a Bumbo and she LOVES it! She wants to just be involved in everything and look around at everything! Look at those big eyes!! :)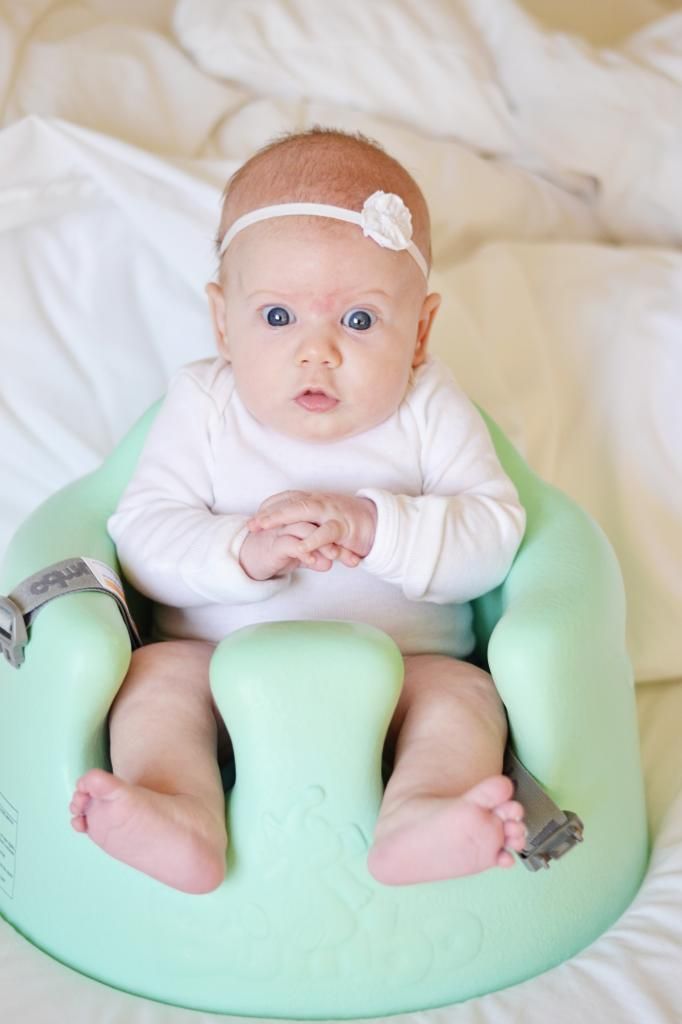 We put up the Christmas decorations! Though we won't be here long to enjoy them, we couldn't help but get them out and break out the Christmas music!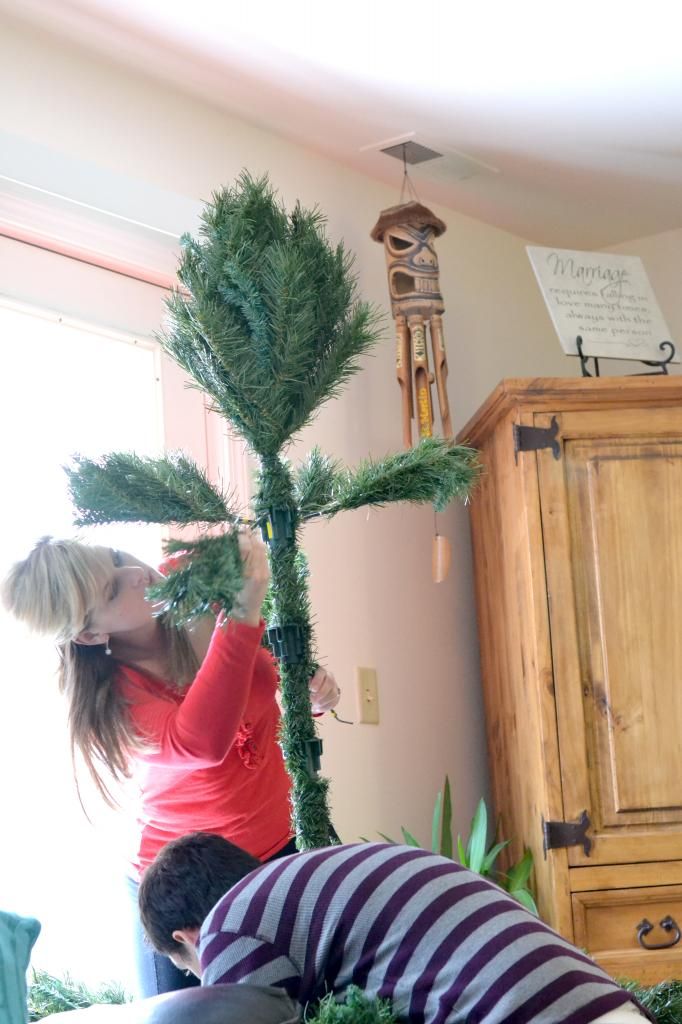 Even Lydia helped decorate!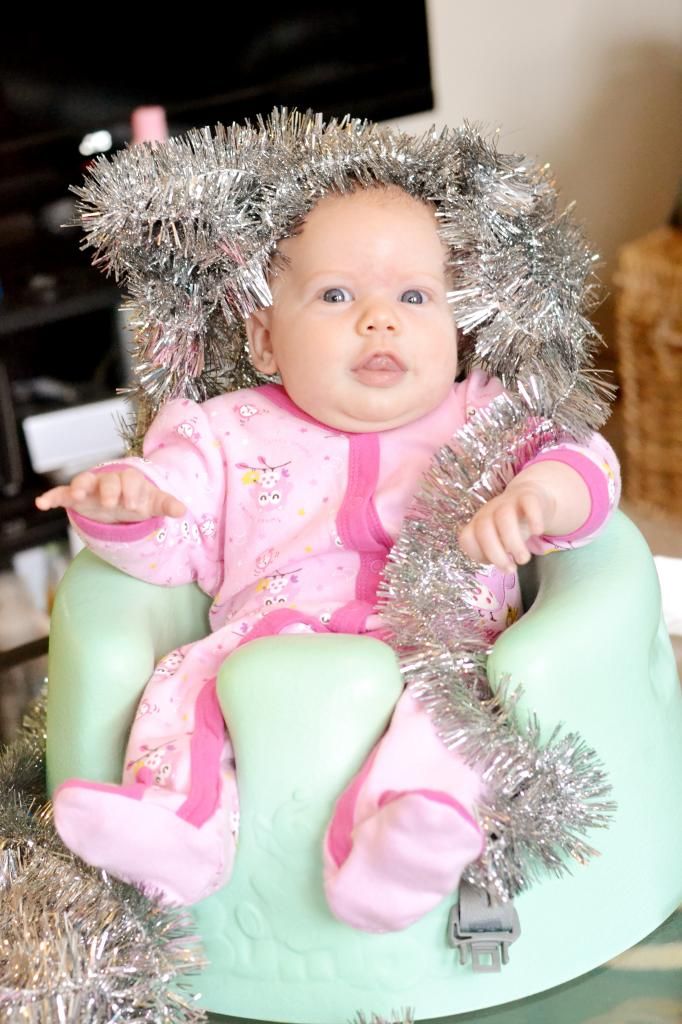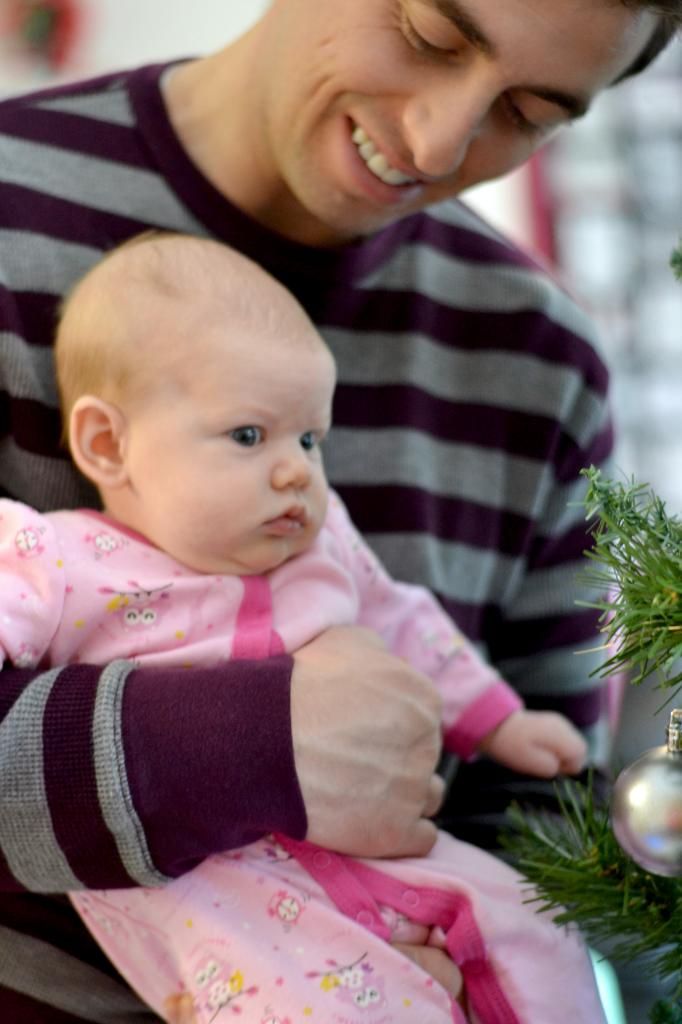 Welcome Christmas!!!!